Hearths and Fire Surrounds
At Marble Supreme, we can transform your space with granite, quartz and marble hearths. Fireplaces are already a focal point
in most rooms, upgrade this feature with an expertly crafted natural stone hearth from Marble Supreme. We can provide
a plethora of luxurious stone options for your home or commercial fireplaces. What's more, all our stone hearths and
fire surrounds are bespoke and created for the space.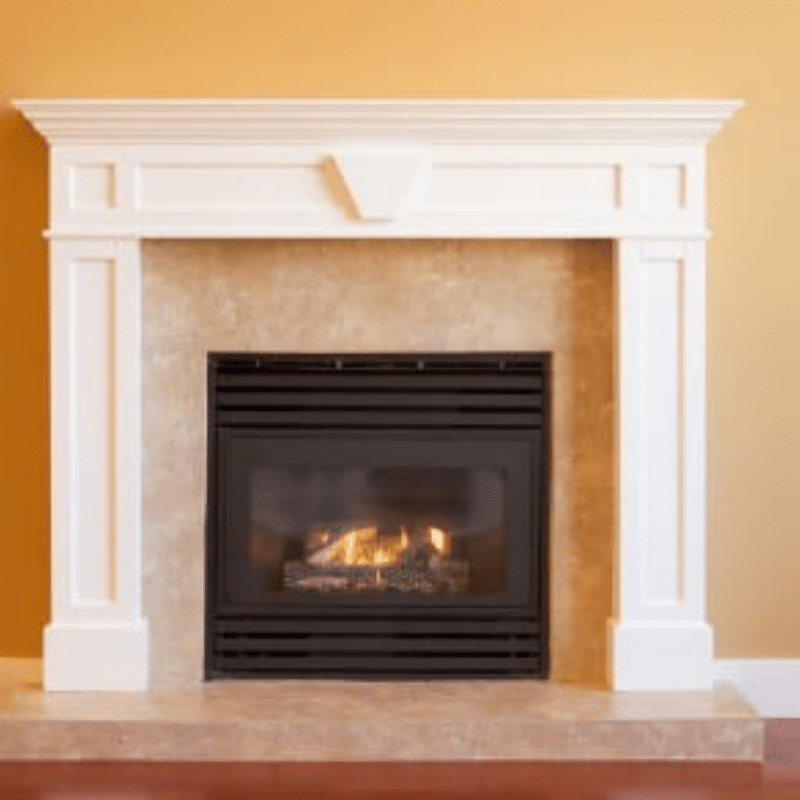 A centrepiece for the home
We know that a good fireplace can be the centrepiece and a great talking point of many homes, both classic and modern. Whether you are replacing a gas fire or fitting a new log burner, there is nothing quite like a natural stone hearth made from quartz, granite or marble. With Marble Supreme, you can have completely unique piece of stone cut to your exact specifications.
Stone craftsmanship you can rely on
Your marble, quartz or granite fire surround fitting is in safe hands with the craftsmen at Marble Supreme. We have over 65 years of experience in delivering the highest quality stone hearths around Bristol and the southwest. Your stone hearth will be exactly cut to your measurements from your chosen stone and will be available for collection, or we can get it fitted for you.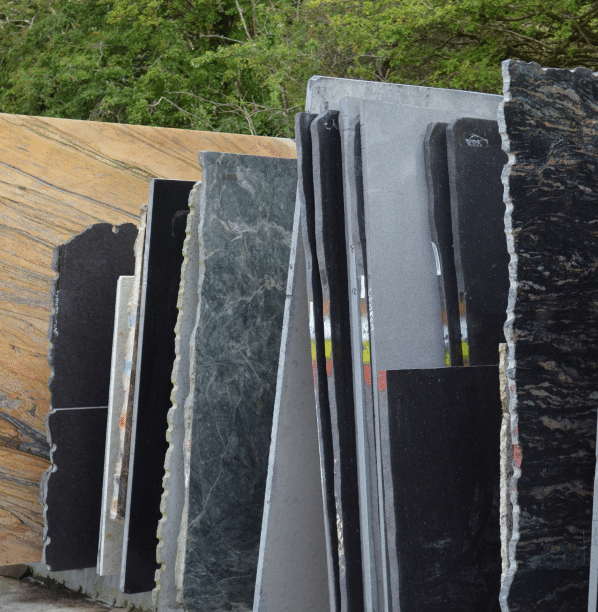 How to keep your stone hearth looking its best
At Marble Supreme, we can also assist with aftercare. You can find a wealth of information and tips for keeping your natural stone hearths clean and in their best condition in our blogs. We are also just a phone call away if you ever have any queries or are in need of any product recommendations.
Hearth & Fire Surrounds Gallery
How to buy? – we support at every stage of your project
A stone kitchen worktop is not only an investment, but also a commitment due to the longevity of our materials – you will want to make sure you're doing it right. As industry experts, we've combined our knowledge and tips into a handy guide to help you make your decision.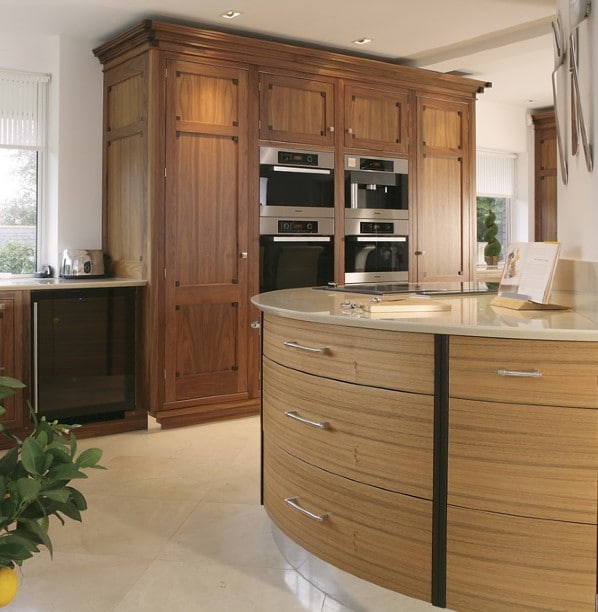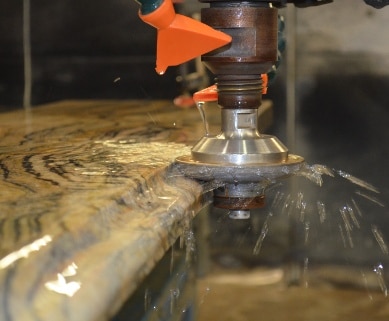 How do I clean burn marks off marble hearth?
Typically, marble will only get scorch marks if the fire touches it directly and not from general usage. If scorch marks do occur, then they can be removed by a 50/50 ammonia and warm water solution. Mix the two together and let the solution soak for 5 minutes. Scrub with a soft brush and repeat until the mark has disappeared.
Can you use quartz for a fireplace hearth?
A quartz fireplace hearth will instantly upgrade the look of your home. Due to it being so strong and heat resistant it is an eye-catching and safe material to have as a fireplace hearth.
What is the difference between granite and marble?
As one of the most durable materials in the world, Granite is denser and stronger than all other natural stones. Granite is an igneous rock formed from cooling magma and is quarried throughout the world. Each slab of granite is unique, with colours and unique crystal patterns indicating the region and geological conditions that it was created in, and an inviting environment for your kitchen or bathroom worktops. Used as a popular worktop material, it is highly resistant to scratches, stains and heat.
Can I get a quote over the phone?
Yes, you can call us anytime for a free quote and if you are able to provide us with approximate measurements, we will be able to come up with a rough idea of cost.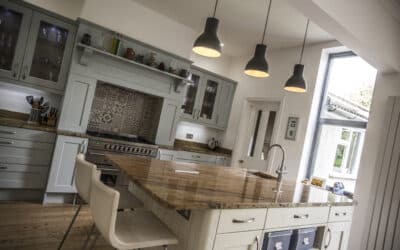 Granite is one of the most popular materials for kitchen worktops, and it's easy to see why. It is...
read more
"Marble Supreme were really helpful, we had curves within the kitchen, due to the kitchen design, going from a standard 30mm to a 50mm work top which incurred a join,the quality of the work was exceptional"
We're always happy to provide advice and free quotations. Alternatively, book an appointment at our showroom.