Kitchens
Luxury natural stone kitchen worktops in Bristol and Bath.
Learn More >
Bathrooms
Marble and granite bathrooms, flooring and vanity tops.
Learn More >
Commercial
Luxury granite, marble & quartz stone for commercial buildings.
Learn More >
LOOKING FOR PREMIUM marble COUNTERTOPS in Bristol?
Talk to an Expert
Call us now on: +44 (0) 117 956 3030
Or book a call with one of our team
How to buy? – we support at every stage of your project
If you are looking at adding quartzite to your home then make sure you know what to expect and the best way to prepare with our handy guide.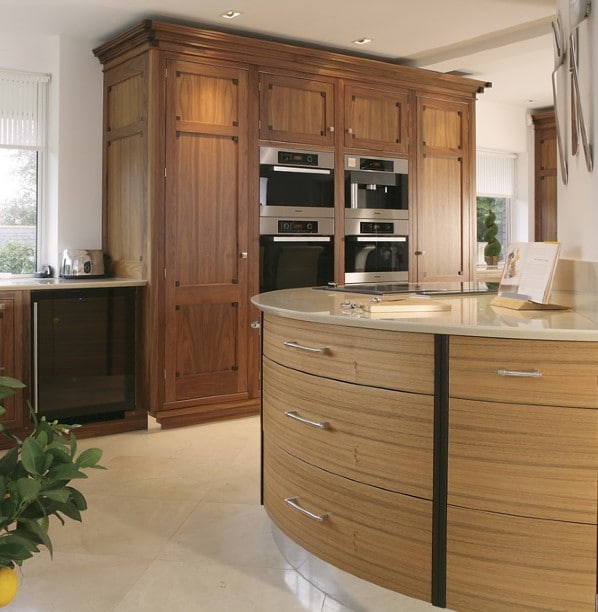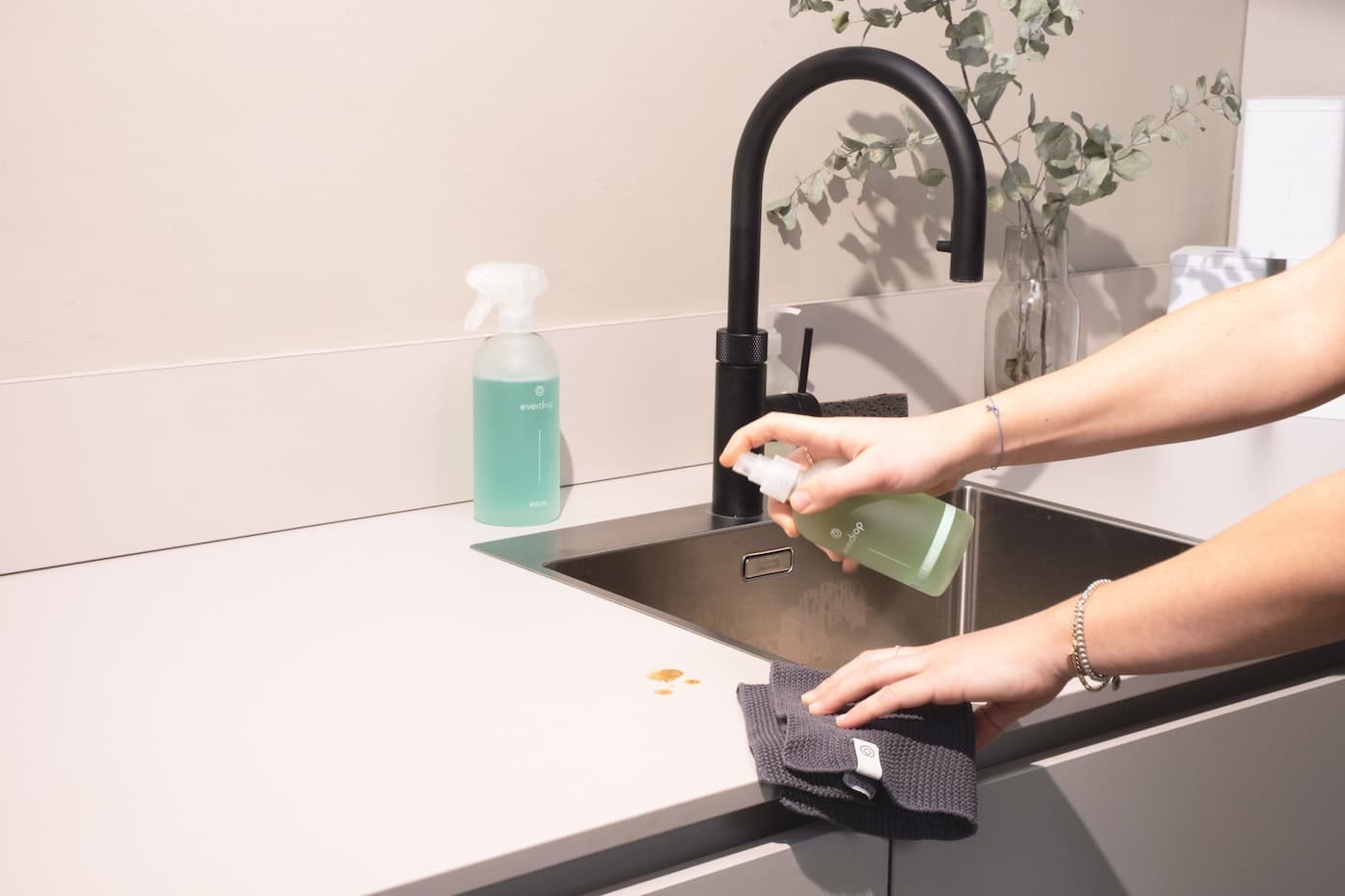 HOW TO CARE FOR
STONE KITCHEN COUNTERS
Are marble, quartz and granite kitchen countertops easy to clean? Fortunately, the answer's YES.
So, if you're looking for the best ways to maintain your brand-new stone kitchen worktops and other surfaces, take a look at our handy kitchen countertop cleaning guides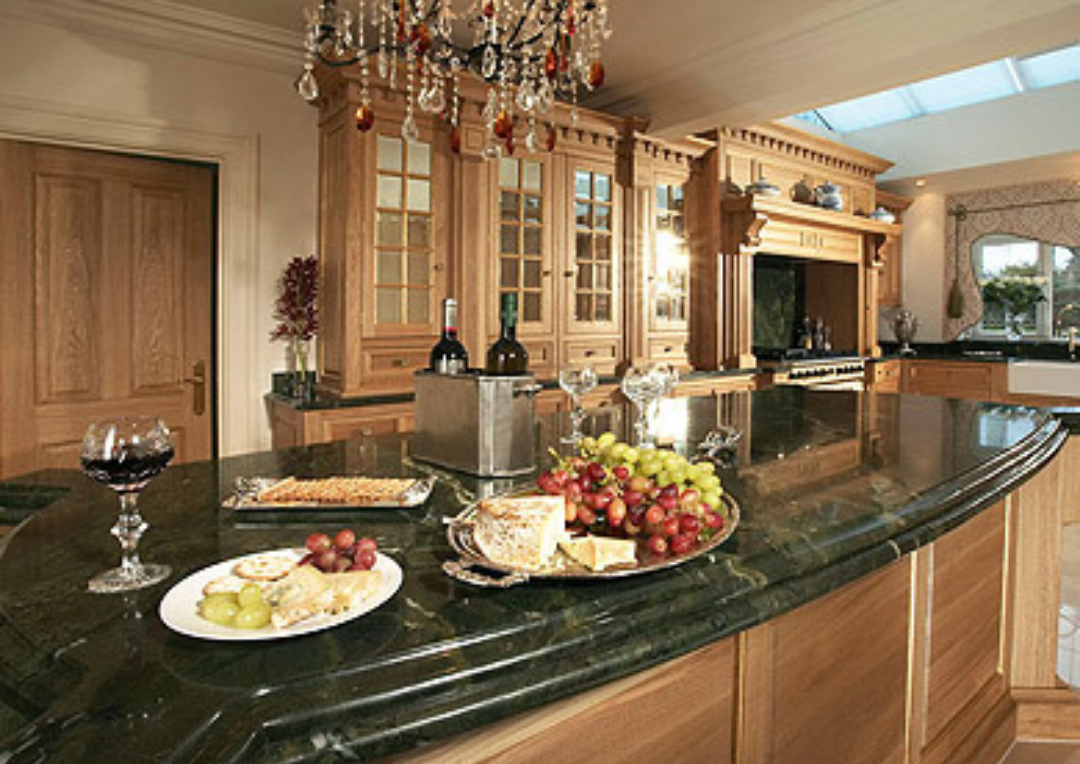 How much are quartzite worktops?
Due to the bespoke nature of our service, every project is different. We are more than happy to talk about what you are looking for and provide a quote, this can be in-store or even over the phone.
How thick are quartzite kitchen countertops
At Marble Supreme, we offer choices when it comes to deciding on the thickness of your quartzite kitchen countertops. Though generally, the most popular and versatile thickness is around 3cm you can speak to a member of our team if you would like to go thicker or thinner.
How do I clean quartzite worktops?
You can treat stains of an organic nature such as wine, coffee, nicotine, fruit juices and so on, by using a water-based stain remover. To remove dirt or grease we would recommend using an alkaline degreaser.
What can quartzite be used for?
Quartzite is an extremely durable and versatile material that has many uses in the home, quartzite worktops, splashbacks, wet rooms, bathroom countertops, hearths, flooring and many more. If there's anything you can think of that you want in quartzite, then get in touch with us and we can advise on its feasibility.
White kitchen worktops have a distinct beauty that is both subtle and impactful.  Whether they...
read more
We're always happy to provide advice and free quotations. Alternatively, book an appointment at our showroom.
Monday-Thursday: 8.00am-5.00pm
Friday: 8.00am-4.00pm
Saturday: By appointment only
Sunday: Closed