MARBLE Kitchens
Luxury natural stone kitchen worktops in Bristol and Bath.
Learn More >
MARBLE Bathrooms
Marble and granite bathrooms, flooring and vanity tops.
Learn More >
Commercial MARBLE
Luxury granite, marble & quartz stone for commercial buildings.
Learn More >
LOOKING FOR PREMIUM STONE COUNTERTOPS IN BRISTOL?
Talk to an Expert
Call us now on: +44 (0) 117 956 3030
Or book a call with one of our team
How to buy Marble Worktops – we support at every stage of your project
If you want to add marble to your home then make sure you know what to expect by taking a look at our handy buyer's guide.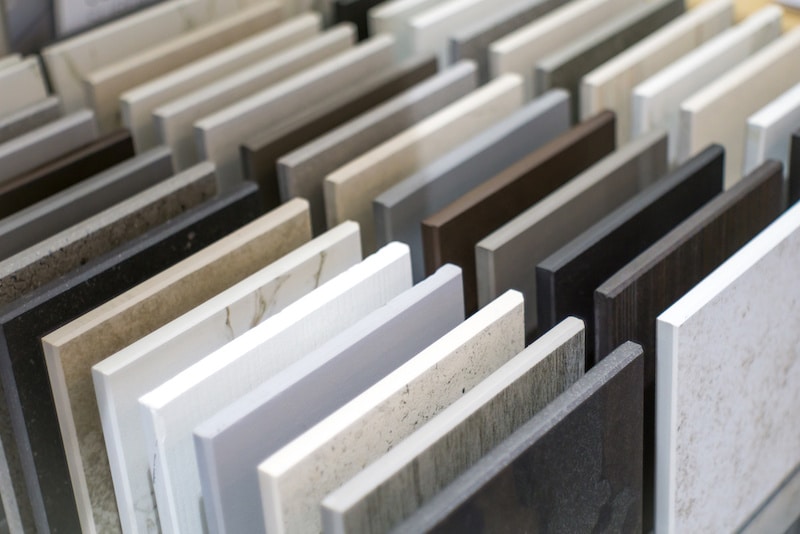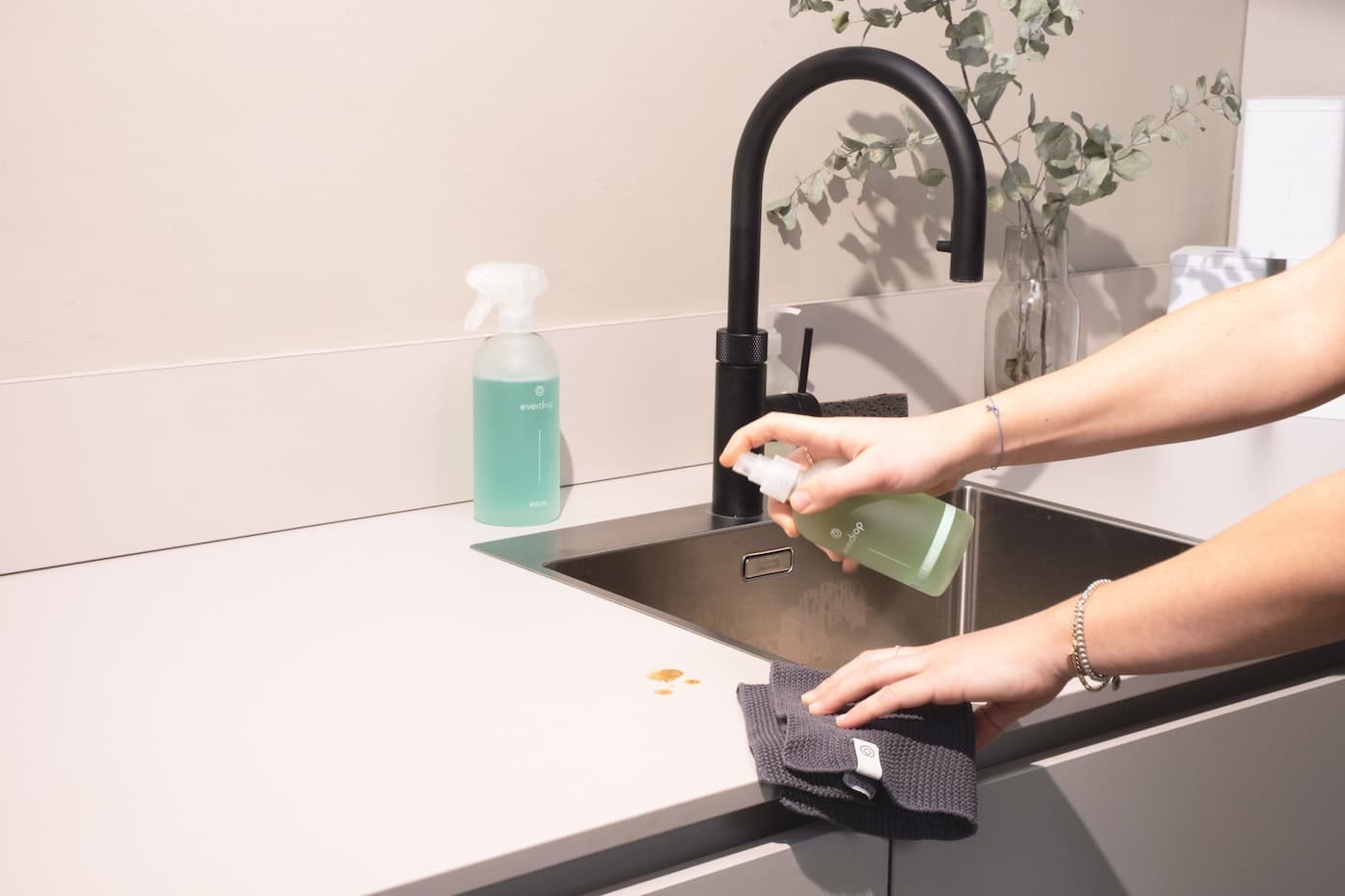 HOW TO CARE FOR
STONE WORKTOPS
Are Silestone worktops easy to clean? Fortunately, the answer's YES.
If you want to find out the best ways to maintain your brand-new Silestone surface, take a look at our quartz cleaning guide.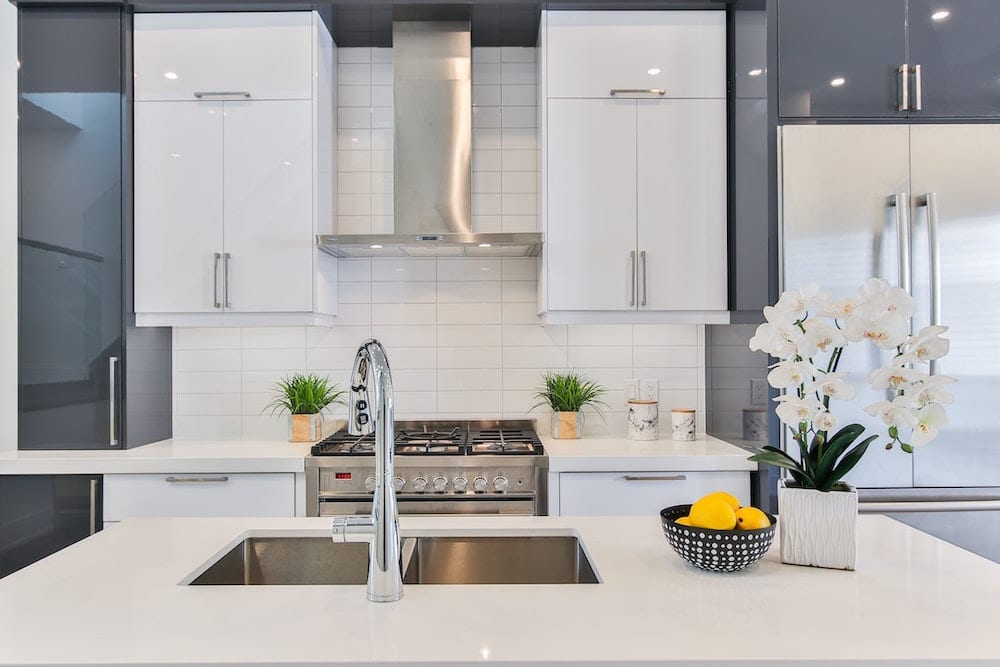 How do I take care of marble kitchen countertops?
Marble is hard and can last a long time when treated correctly. To avoid staining make sure that any spillages are dealt with as soon as possible to avoid them soaking into the stone. When cleaning be sure to use gentle and natural products where possible in order to avoid chemical damage.
Is marble good for kitchen countertops?
Marble is a durable and hygienic material to have in the kitchen provided the current care is given. It is recommended to seal marble countertops annually and refrain from using harsh chemicals.
How do I clean a marble bathroom counter?
Marble countertops are sensitive to harsh chemicals, we recommend cleaning with hot soapy water regularly to keep your marble looking at its best. You can treat stains of an organic nature such as wine, coffee, nicotine, fruit juices and so on, by using a water-based stain remover. To remove dirt or grease we would recommend using an alkaline degreaser.
Will there be visible joints in my marble worktops?
At Marble Supreme, we pride ourselves in seamless joints in Marble stone worktops. As expert craftsmen in stone, we have over 65 years of experience in fitting and installing a range of different work surfaces and flooring, from kitchens and bathrooms to bespoke furniture and unique commercial projects. We work our hardest to get the joints in the most suitable position for you.
Whether you're looking to give your existing kitchen a face-lift, or are planning a full-scale...
read more
We're always happy to provide advice and free quotations. Alternatively, book an appointment at our showroom.
Monday-Thursday: 8.00am-5.00pm
Friday: 8.00am-4.00pm
Saturday: By appointment only
Sunday: Closed