It's looking like 2019 will be a year to remember for us. Read on, to discover how our journey this year begins with a stint on the silver screen. 
Marble Supreme on the silver screen 
We're less than a month in, and 2019 is already a stand-out year for us.
We kicked off in January with more work on the books than ever before. And the cherry on top: our handiwork appeared on national television!
On 15th January, season two, episode three of ITV's "Love Your Home and Garden" aired,  featuring a unique kitchen island with a beautiful black granite worktop — made by us.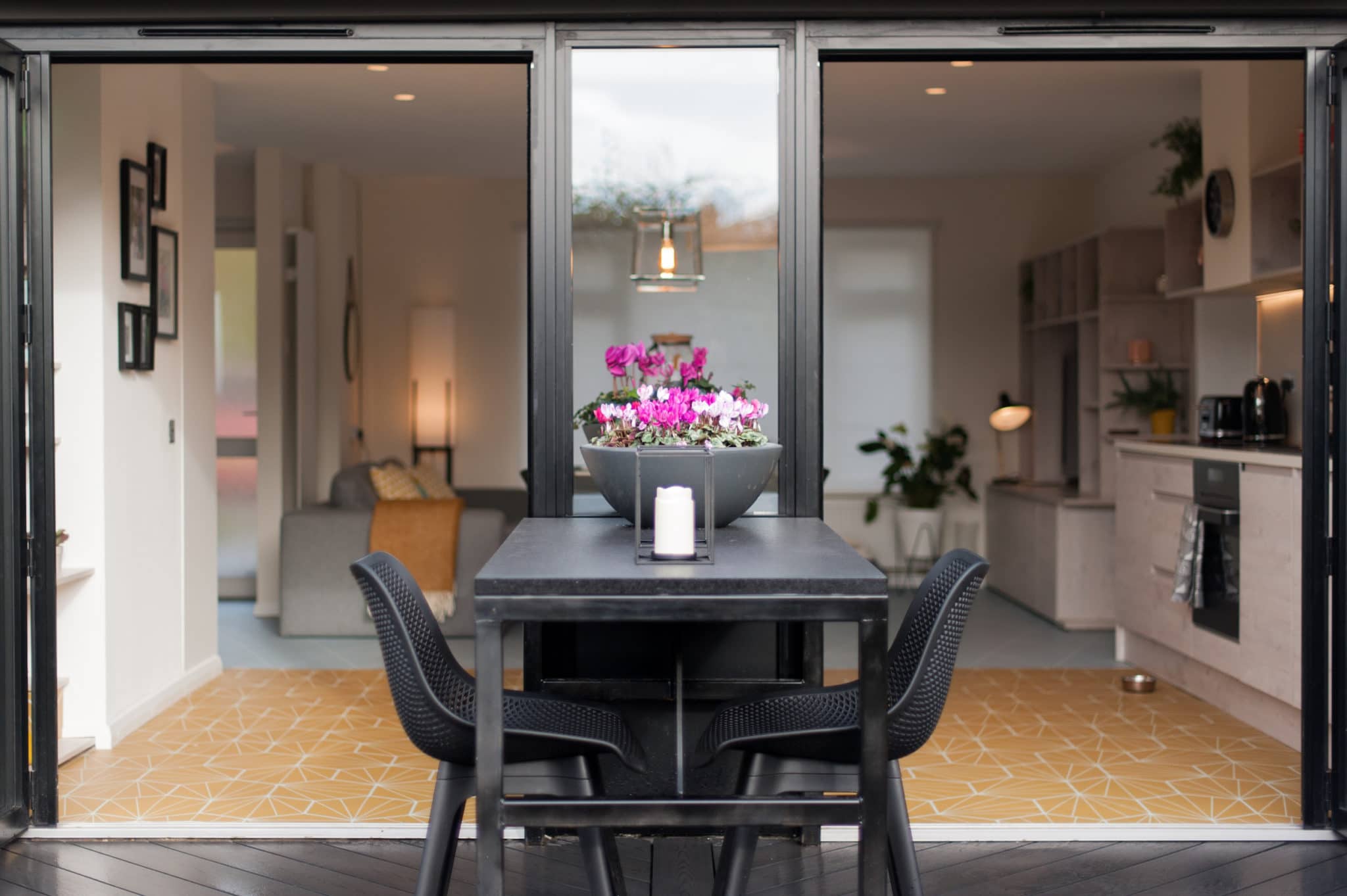 Taking part in the show was a fantastic experience for our team. The work was challenging (as you'll be able to see from the photo), but the final result was really something special.
A fantastic example of how granite can transform your kitchen
It's a great example of how choosing the right kitchen worktop can play a huge part in the transformation of your kitchen — whether you opt for granite, quartz worktops or marble worktops. We also think it's a really inspirational design, and hope to produce more work like it in the future.
And, if you'd like an informal chat about how we can help transform your kitchen or bathroom worktops get in touch today.