We've produced many blogs comparing different worktops materials, but we always seem to come across the same question: is granite really the best choice for kitchen countertops?
Time and time again, granite appears to be the superior material for those looking for stone worktops. So we've delved deeper into the pros and cons of this popular stone. 
Properties of granite
What makes it better than other materials?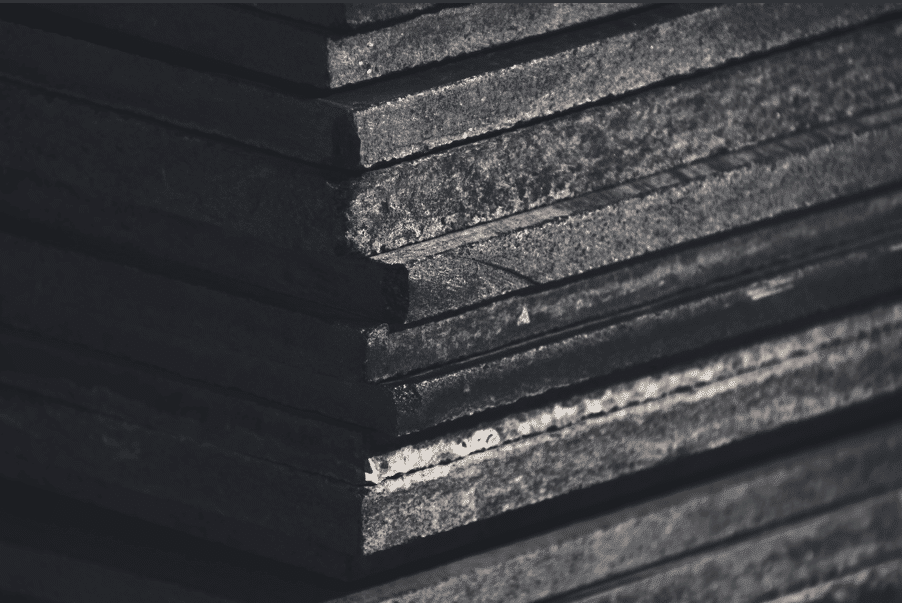 Unlike softer materials such as marble, you don't need to worry as much over handling it with care. It can take some rough and tumble, and may even dull your knives should you choose to cut directly on its surface (we suggest you use a cutting block instead).
Even if the worktop does sustain damage, chips in granite can be repaired by a professional relatively easily.
What are the limitations of granite?
If you stay on top of sealing (which will ultimately only need to be done once or twice a year), your worktops shouldn't cause you any serious issues.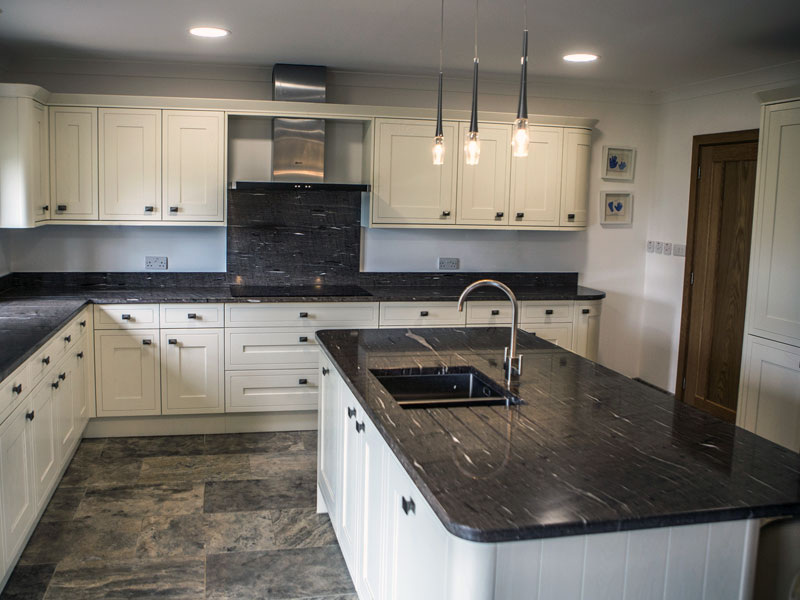 So, is granite the best choice for you? 
It's easy to see why granite is such a popular material. But the most important question is, is it right for you? 
All kitchen worktops materials have different limitations, so it's important to pick the material that suits your needs best. You can find direct comparisons in our stone 'VS' series. 
We stock plenty of different styles and colours of granite, why not visit our Bristol showroom (currently subject to our social distancing promise) to see your options in person? 
If you'd like to explore more options, find out if quartz or marble is better suited to your needs by reading our full guide to kitchen worktops materials.  
For expert advice, complete an online contact form or call us on 0117 956 3030 today.